meet the staff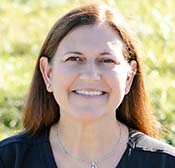 Jill Campbell was born and raised in Habersham County and is the daughter of the late Richard "Buddy" Brooks and Jennie Brooks. After 13 years as an assistant, she decided to further her dental career as a hygienist. Upon graduation from Lanier College and Lanier Technical School in May 2000, she began her career with Eubank Family Dentistry. She is married to Ricky Campbell and they have two young girls, Jennie Rose and Kelsie. Favorite activities are scrapbooking, yard work and enjoying time with her family.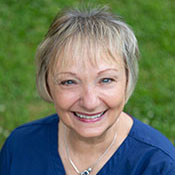 Susan S. Rudeseal started her career in dentistry in 1973 after graduating from Clayton State College. She joined the Eubank's practice in 2002. She grew up in Habersham County and has lived here most of her life. In 1974, she married her high school sweetheart, John Dale Rudeseal and they have a daughter Melissa, a son Andrew and she has four grandsons Peyton, Hudson, Elliot, and Levi. Susan is a member of Hazel Creek Baptist Church where she serves as church organist. She enjoys gardening, music and being with her family.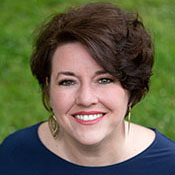 Jennifer Boss Jennifer Boss started her career in dentistry in 1993 while it's still in high school. She began her career as a dental assistant and later transitioned to the front office. She was raised in Habersham County and has lived in Colorado as well as Michigan. She has one son named Christian. She began working with Eubank Family Dentistry in 2014. Her favorite activities include movies, yardwork, camping, fishing, hiking, bowling, and spending time with her son..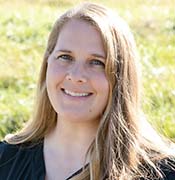 Dana Mills Dana Mills is a native of Gwinnett County. She moved to Habersham County in 1994 and married Brandon Mills. They have three children Shea, Rucker, and Jace. She has been with Eubank Family Dentistry since 2002. In her spare time, she enjoys going on adventures with her family and shopping.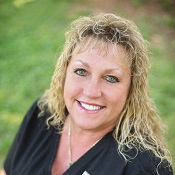 Joni West is a native of Dahlonega and recently relocated to Demorest. She has two grown sons, Ben and Andrew. She attended Lanier Technical School from 1980-81 where she earned her dental assistant's degree. Joni enjoys camping, gardening and other outdoor activities.